Life is fun but a lot of companies exist that lie to you my readers. INCUBSENCE is here to debunk those lies and make life easy for you all. Be vigilent and Be INCUBSENCE वाला। Many visitor management system poviders avow this about their visitor management system:
Make a better first impression
Well my first impression came when my visitor's photograph was clicked inclusive of a bystander. Where are these visitor management systems being smart?
Enhance workplace security
How can a Tab and Check-In App based Visitor management system ensure enhancement of workplace security when these visitor management system do not verify company details?
Strong Database and Analytics
All your visitor's data, company details and meeting details are stored in third party cloud servers. Can you share your pictures with an unknown?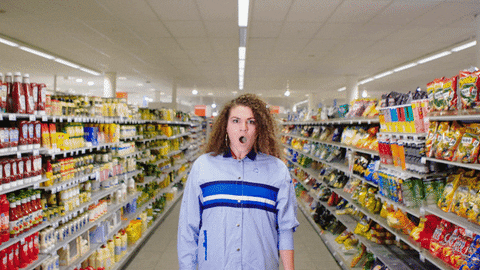 INCUBSENCE is not just a company, it's an experience. We at INCUBSENCE are personalising the visitor management system experience for easily check-in of visitors to premium facilities, co-working spaces and multi-tenant office spaces and buildings. We are closely working with renowned commercial realtors and facility management firms to give you a luxurious visitor management system experience. 
Learn more: https://www.incubsence.com/
Visitor Management System | Access Control System | Check-in System.