Top 3 Lies by Visitor Management system, Check-In App annd Sign-In kios providers about Their system.
Cloud visitor management software claims to help upgrade an organization's front-desk, enforcing the brand experience any company offers. Adding to that they say it enables a smoother check-in process with heightened. security.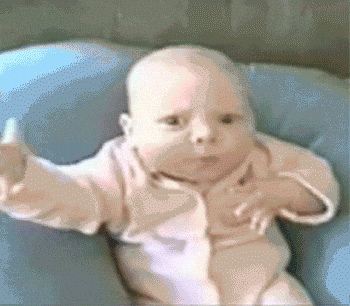 Then the visitor management system provider tells you
The visitor management solution is highly customizable to help various organizational needs and benefit both employees and the admin and security personnel.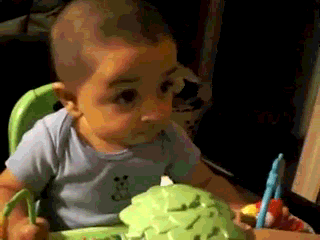 Reception management software shouldn't be just about having a fancy kiosk or tablet that makes the registration process quick and attractive for the visitors. It shall also address the various loopholes in security procedures that can further cause delays in servicing clients and visitors.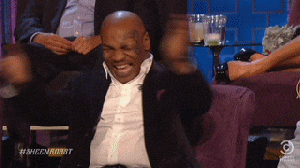 Switch to the Best Visitor Management System

INCUBSENCE is not just a company, it's an experience. We at INCUBSENCE are personalising the visitor management experience for easily check-in of visitors to premium facilities, co-working spaces and multi-tenant office spaces and buildings. We are closely working with renowned commercial realtors and facility management firms to give you a luxurious visitor management system experience. 
Learn more: https://www.incubsence.com/
Visitor Management System | Access Control System | Check-in System.